Self-Employed Health Insurance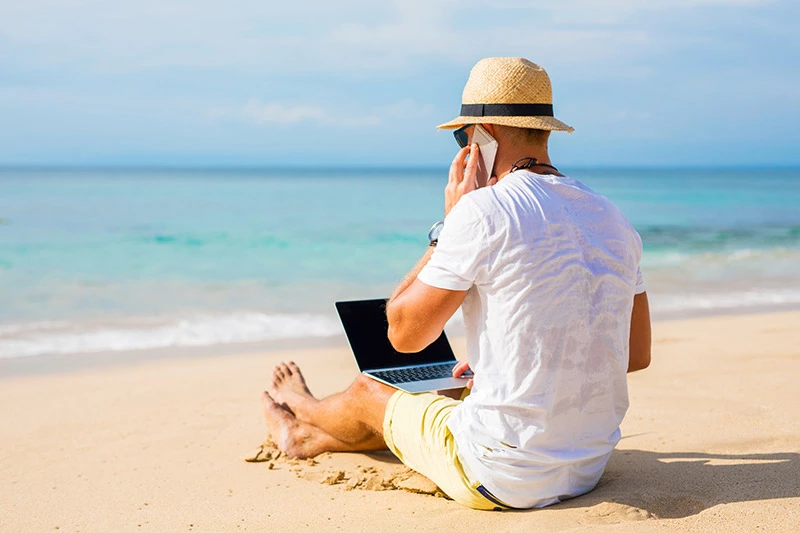 Self-employed Health Insurance has never been easier!

No denial due to pre-existing conditions

Preventative care – many services covered in full

Coverage can include your spouse and children

Government Subsidies available to lower your premium

No waiting periods or coverage exclusions due to health

Just starting out on your own? Looking for a better plan? Insurance can be overwhelming. We are here to help.

We can help you find quality, affordable coverage that fits your unique work/life balance. With the Affordable Care Act (ACA) you no longer can be denied due to pre-existing conditions and many services are now included. Whether you are just starting out, or your business is well established, we can help.

You may qualify for a special enrollment period due to losing group coverage in the last 60 days, or you may apply for health insurance during open enrollment from November 1st to December 15th of each year. Other qualifying events include getting married, having a baby, or having moved.

Look to us to help you find, select, and quickly enroll in a health plan that gives you the peace of mind to focus on your work, family, and goals
Let us do the work to compare appropriate policies, benefits, and costs from respected health insurance carriers close to where you live
Keep it simple—your time is valuable, so we guide you through a user-friendly experience to help you get the coverage you need, all in just a few steps

Call us any time—on your schedule—to ask questions and get guidance on the right plan for your needs and budget